Timeless Buildings all the time!
The name K&M GROUP has been linked with innovative property development for over 3 decades. We understand all facets of commercial and residential property development whilst building at strategic locations which derive real value both in terms of returns and comfort. The K & M GROUP has earned a reputation for quality construction and inspiring design.. Projects that bear testimony to their reputation are spread over Mumbai, Sydney and Auckland.
To deliver state of the art landmark buildings, with every detail and precision which will brings new life to spaces with endless possibilities. We believe in delivering on schedule every project as our brand motto.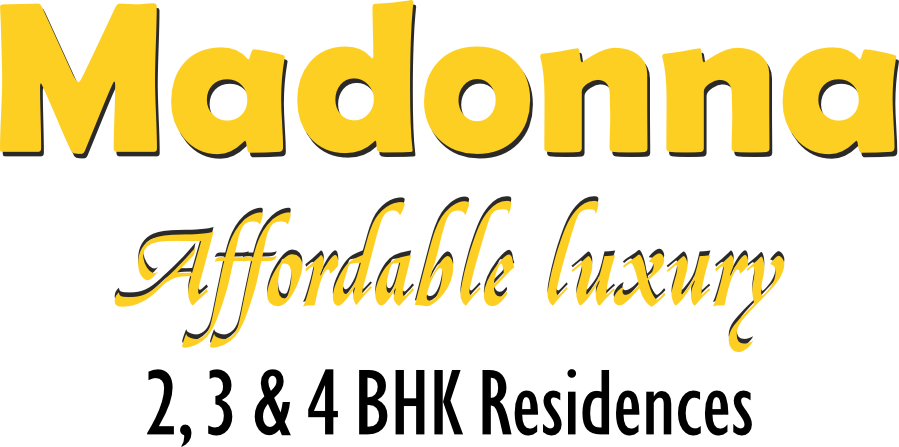 Beautiful, luxurious residences, immaculately finished, stylishly and elegantly presented. K&M GROUP offers an unmatched end-to-end service that ultimately creates a home for you that is quite exceptional. Brilliant interior designers, project managers, and master craftsmen, all working together to make something exquisite and enduring.